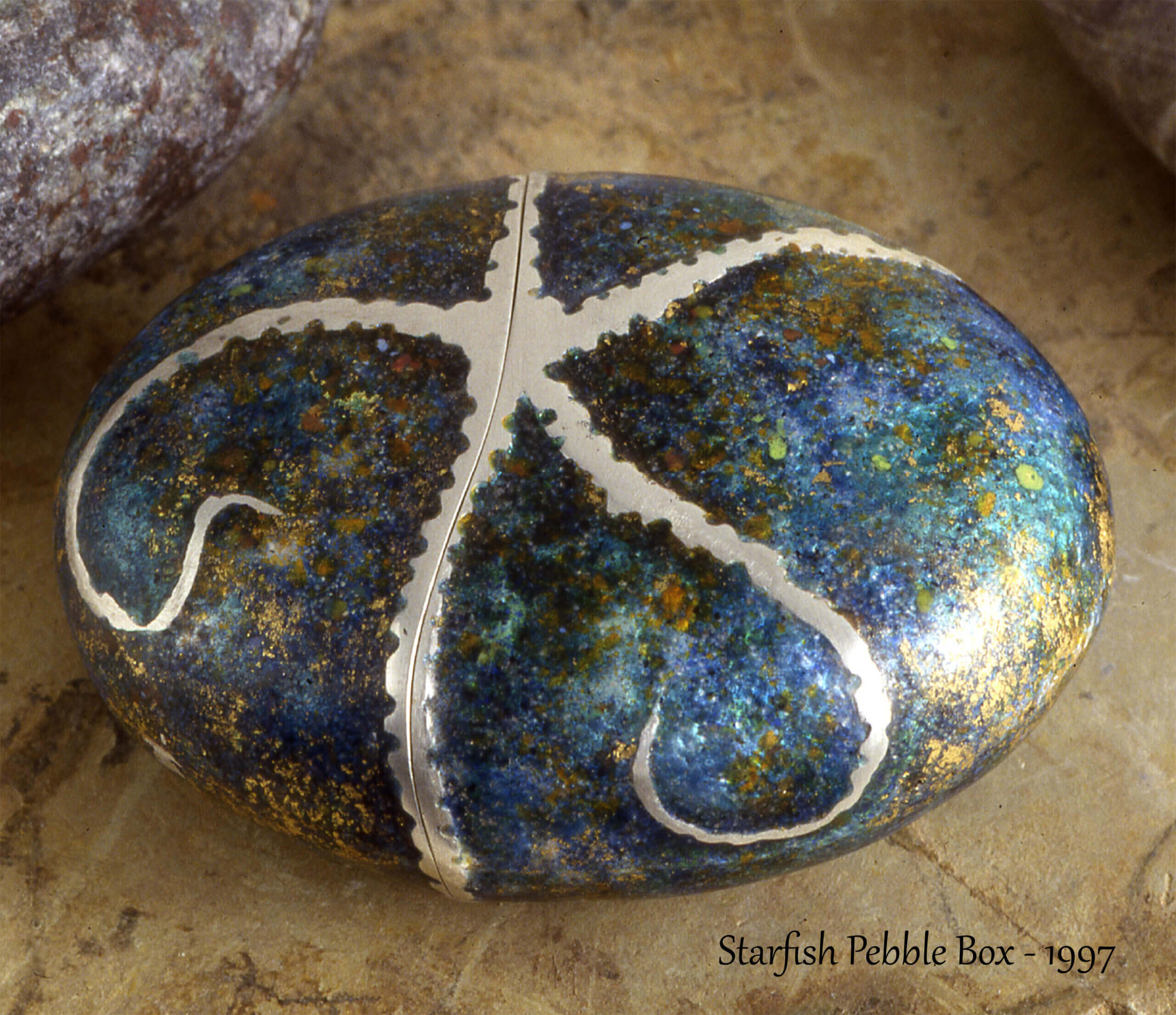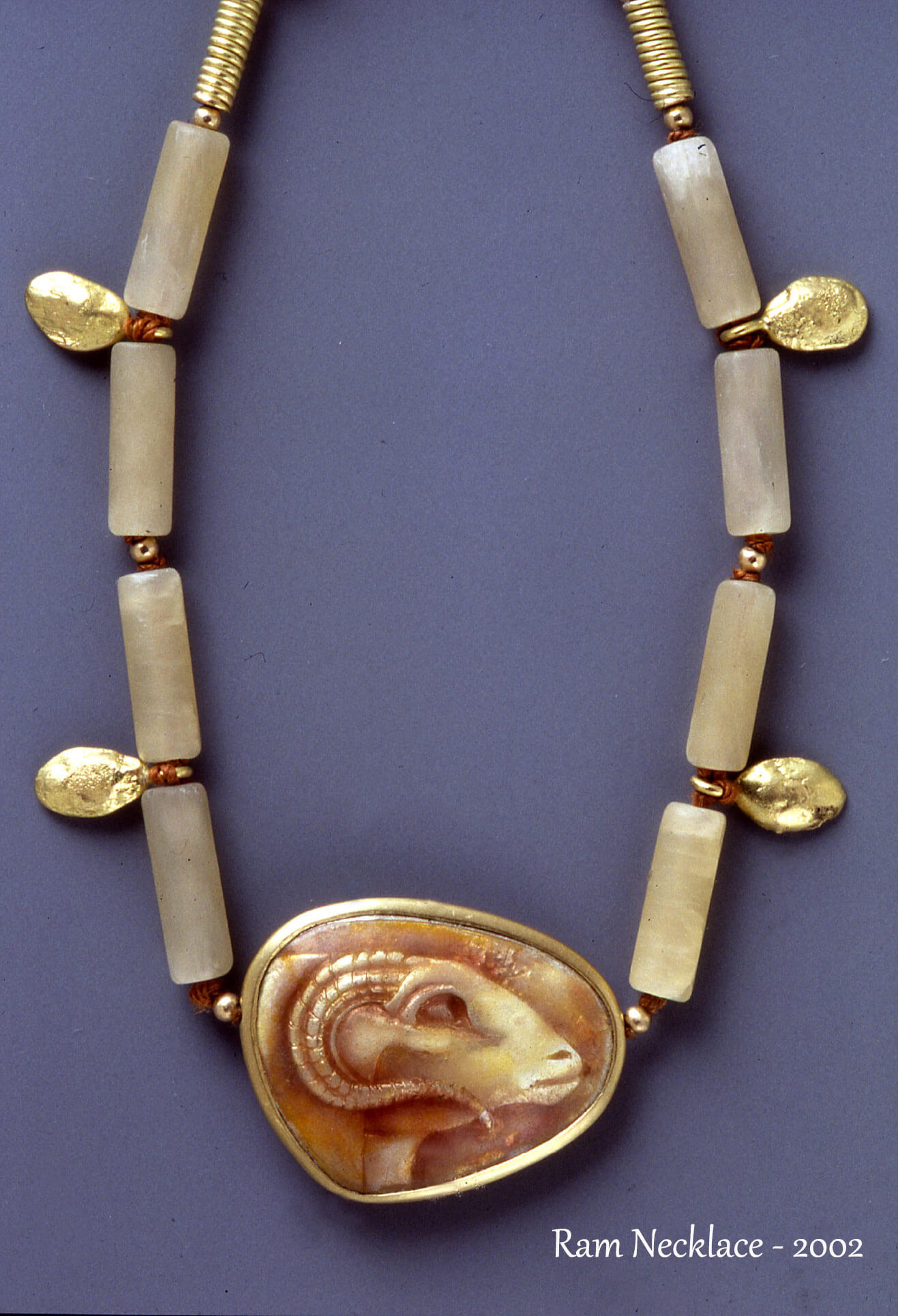 My Story
In my art work I strive to convey a narrative in miniature through my enamel jewellery and silversmithing designs.
My own story begins with a childhood spent on the North Atlantic shores of Inishowen, County Donegal Ireland.
Coming from a family of farmers and Irish story tellers, my childhood was heavily influenced by the powerful landscape of ancient rocks and wild seas, mysterious bog lands and curious tales of animals both mythical and real.
In Ireland before television we ran free on the shores of Lough Swilly and even then I delighted in detail, making marks on the sand, creating patterns with pebbles and shells and pressing wild flowers and leaves. The year was marked by feasts and festivals and I competed in many Irish Feis winning numerous awards for recitation, acting and story telling.
With mysterious trunks appearing from India filled with exotic treasures; jewels and stones, ivory, amber and engraved metal pots and inlaid boxes, I became enchanted by intricate details and scale. All these rich childhood experiences have led to my personal approach to design and making in metal.
I regularly revisit these themes, and my designs can be seen as a cycle, a way of processing both the past and the present. My first training in printed and woven textiles allowed me to convey colour and pattern but when I discovered the alchemy of vitreous enamel I retrained in enamel, silversmithing and jewellery and it was a revelation, a true way to express all these influences and develop my narratives.
Always having been intrigued by the natural world I am currently focused on documenting the landscape around me in the marshlands of Faversham Creek, North Kent.
If you would like to have your own very personal jewel made I am very happy to accept special commissions no matter how big or small.